Educating Christians On The Importance Of Voting
Encourage, Educate and Mobilize Pastors and their congregation to responsibly address their civic duties as Christian citizens.
Donate Now
Educating
We discuss the importance of pastors helping educate their congregation on the importance of Christians exercising their civil duty.
Encouraging
We encourage pastors as they lead and shepherd their congregations.
Training
We spend time training pastors in how to guide their congregations to be salt and light in the culture.
Reserve a spot at the pastors round table luncheon.
Get educated, encouraged, and trained in leading your congregation to perform their civil duties.
Lead your church in being salt and light in the culture.

Would You Like to Host an Event?
"Rick Scarborough has a passion to mobilize Pastors like few men I've known. He has a compelling history as a courageous activist pastor."

Dr Jim Garlow

Well Versed Word and former Senior Pastor; Skyline Church; San Diego, CA.
"It has never been more important that we as believers and spiritual leaders stand up for our beliefs. We must be equipped and ready to engage. That is why I support and believe in Rick Scarborough and his vision to recover America."

Steve Smotherman

Senior Pastor Legacy Church, Albuquerque, NM
"I have known Rick Scarborough for more than 20 years. He has been at the forefront of calling Pastors to stand up in the civil arena for our Christian values. I wholeheartedly support the valuable work in which he is engaged. Pastors must stand up and speak out to Recover America."

Dr Robert Jeffress

First Baptist Church Dallas, Texas
Some Churches We Have Partnered With
We partner with Biblical Pastors to train and encourage their people to be light in the darkness of the culture.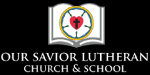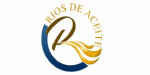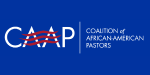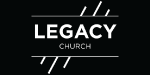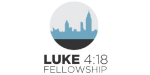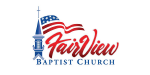 Attend an Event