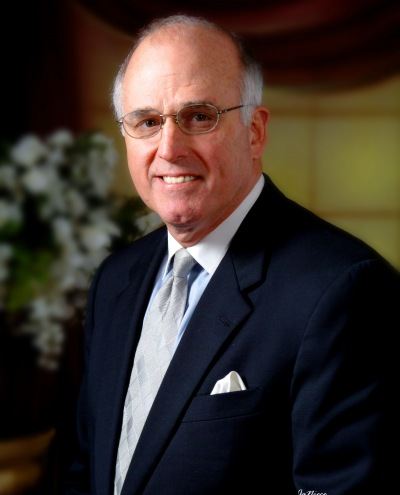 Dr. Rick Scarborough has worked with pastors and politicians since resigning First Baptist Church, Pearland in 2002, including conducting in depth Bibles studies with members of Congress and other governmental leaders in Washington DC, commuting regularly from his home in Nacogdoches, Texas. He is also the founder of Vision America and Vision America Action.
He is an ordained Southern Baptist Minister and served as the senior pastor of First Baptist Church of Pearland, TX. from 1990 to 2002. During his time as senior pastor, he encouraged his congregation to live their faith and consider running for public office. The church was known as a soul winning church, baptizing over 2000 new converts and relocating to state-of-the-art facilities during that time. Eventually, his church members occupied most of the seats on the city council and local school board. Three church members later served with distinction in the Texas State Legislature, one of whom is now in the U.S. Congress, Congressman Randy Weber, who regularly hosted Bible studies for Dr. Scarborough in his office.
Dr. Scarborough is the author of four books, including the best-selling Enough is Enough (2008) and Mighty Men Stay on Track (2016). He has also written numerous booklets and pamphlets. He has written published articles and appeared on live broadcast media and radio, speaking about the need for pastors to engage the culture.
Dr. Scarborough received a B.S. from Houston Baptist University, M.Div. from Southwestern Baptist Theological Seminary, and a D. Min. from Louisiana Baptist Theological Seminary, with additional studies at Dallas Theological Seminary. He and his wife, Tommye, have three children, one of whom is in Heaven and four grandchildren.
On June 30th Dr. Scarborough stepped down from leading Bible Studies in DC to devote full time to encouraging Pastors to engage the culture with Biblical truth, believing that Pastors alone can save America from moral disintegration. He will be traveling and speaking to thousands of Pastors in Texas and other battleground states between now and Election Day, 2020, calling on pastors to set aside labels and stand on Biblical truth, calling their people to vote their values on Election Day. He has formed a new non-profit organization to facilitate his mission which he named Recover America! On October 1 he conducted his first Pastors Roundtable in Houston, Texas, featuring Retired Army General Jerry Boykin, former Commander of America's Special Forces and Deputy Undersecretary of Defense under President G.W. Bush, with more than 125 pastors and leaders attending. He is planning more than 50 such events during 2020.
In addition to Recover America, in January of 2020 he began traveling and speaking all over the country representing The Jonathan Project, a National Christian Voter Registration Ministry, as their National Pastor Advisor, and conducting Pastor Round Tables, as he has done for more than 20 years.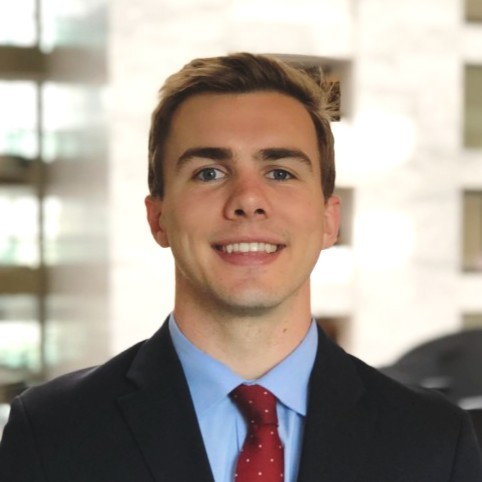 On May 10, 2021, Mr. Hunter Kelly joined the Recover America Team as Vice President, leading the Communications and Social Media team and the Millennial Outreach efforts.
Dr. and Mrs. Scarborough met and became acquainted with Hunter in Washington DC while facilitating Bible studies with members of Congress and other governmental leaders. At the time, Hunter was working for Senator Tim Scott as a member of his Legislative team. Hunter later joined the staff of Senator Josh Hawley, serving on his Communications team. He brings a rich resumé of practical experience as well as a deep commitment to Christ. Dr. Scarborough recently spoke to our financial partners and commented that Hunter will enable us to reach a whole new generation of activists who love our Lord and our country.